If you happen the situation that the shape of your object was collapsed by Lattice Modifier like for example, following case.
[Before applying Lattice Modifier]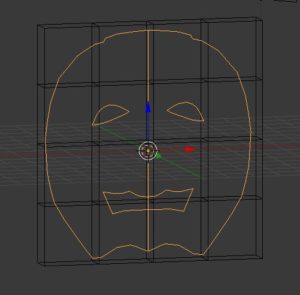 [After applying Lattice Modifier]
Just applying, the shape of the target object was broken.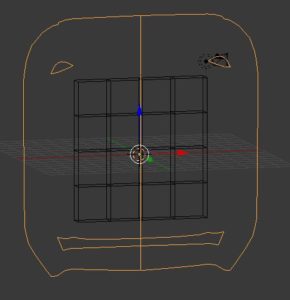 (This is a face of Merlion 3D model I created…)
[Reason]
The reason is that when adjusting the Lattice flame to fit the target object in Edit mode, this phenomenon occur.
[Important]
When you adjust the Lattice to fit the target object, you should do in Object mode!
I hope that this information can help some creator having this issue and myself in the future who always forget that kind of tips.
[Original Japanese Site: http://blog.lab7.biz/archives/2771001.html]